Welcome to WordPress. This is your first post. Edit or delete it, then start writing!
Dua Lipa Didapuk Menjadi anrand Ambassador Parfum Terbaru Libre dari YSL
Jakarta – Dua Lipa kini didapuk menjadi brand ambassador parfum terbaru Libre dari Yves Saint Laurent (YSL). Brand asal Perancis ini merilis foto kampanye parfum tersebut di Instagram @yslbeauty.
Dalam iklan kampanye terbaru parfum YSL tersebut, penyanyi cantik asal Inggris itu tampil dengan makeup flawless bernuansa bronzy. Rambut bob yang telah menjadi ciri khasnya dibuat sleek.
Tampil dengan memegang parfum, Dua berpose seksi dengan membalikan badan yang mengekspos bagian punggungnya.
"Dua Lipa is #LIBRE, the new feminine fragrance by YSL Beaute," begitu keterangan foto di Instagram resmi YSL Beauty.
Dalam kampanye pertamanya itu, pelantun New Rules itu membintangi iklan parfum bertajuk Libre. Libre merupakan parfum dengan aroma segar yang bisa digunakan untuk wanita ataupun pria (unisex).
Parfum dengan aroma perpaduan dari Moroccan orange blossom dan bunga lavender itu dideskripsikan sebagai aroma kebebasan. "Ketika Anda dapat memutuskan sesuatu dalam hidup, bagiku itu adalah kebebasan," ucap Dua Lipa dalam potongan video iklan tersebut.
Butuh Toko Online? AbiAdi.com
menyediakan Handphone, Laptop, Komputer, Peralatan Rumah Tangga, dll. Belanja online sekarang.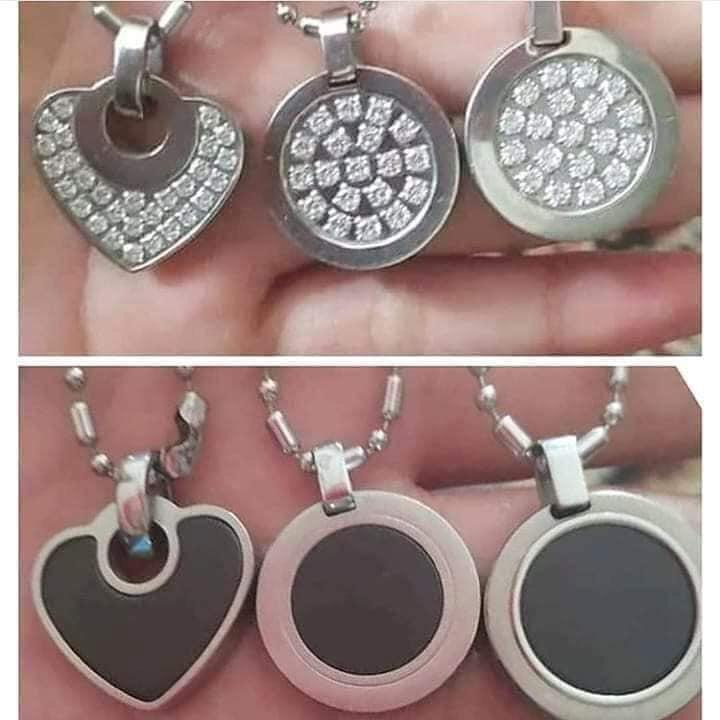 Kunjungi web: AbiAdi.com
Terapi Bekam Ruqyah berSertifikat & berPengalaman? AbiAdi.com
Terapis bekam ruqyah bersertifikat & berpengalaman. Lebih sehat dan Lebih Syar'i.
Gunakan jasa bekam ruqyah di Abiadi. Harga terjangkau & hasil memuaskan.
Terapis Bekam Ruqyah Abi Adi. Layanan 24 Jam.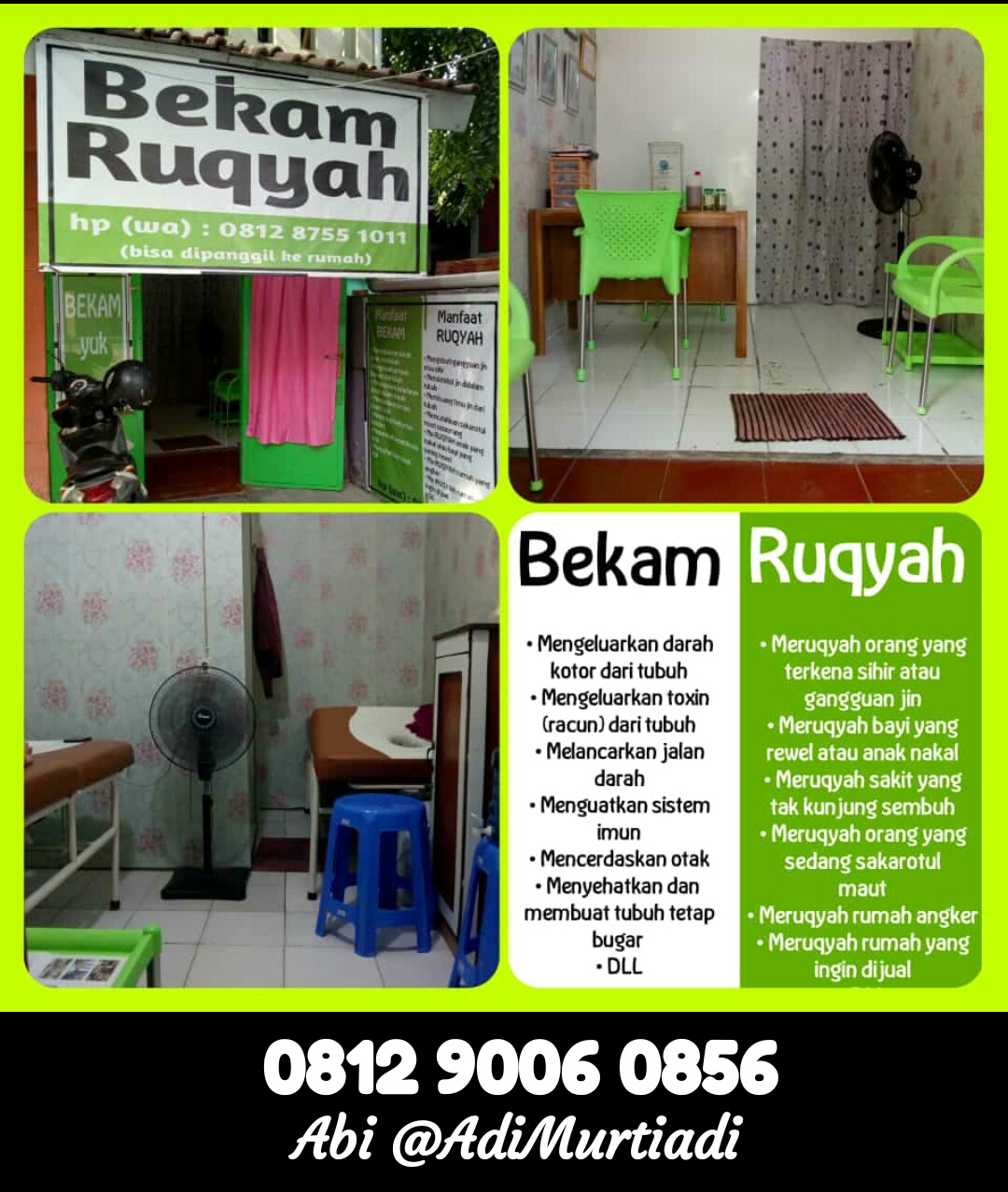 Call/SMS/WA: 081290060856 Terima Panggilan Seluruh Indonesia.
Selain itu berpengalaman dan tersertifikasi dalam hal Jasa Ruqyah, Ruqyah Diri, Ruqyah Rumah, Ruqyah Kantor, Ruqyah Hotel dan Ruqyah Tanah.